What sets us apart from the rest is our dedication to your project from start to finish. We generally take on one project at a time to give our customers our full attention and #1 priority to their project from start to finish. Clean and tidy work areas and proper preparation are just as important as your quality!
Our rates are very competitive, so give us a call or text today for an estimate on your next project. You will be thankful you did after you get your quote back, seeing how competitive we are. You will be even more thankful after the work is completed, to see the craftsmanship and top quality that is put into each job we complete.
We are a full-service repair, remodeling, and building company. We are a fully insured licensed building contractor. We offer free estimates and look forward to working with you on your next dream project. No matter how big or small the project, we tackle it with full force and heart!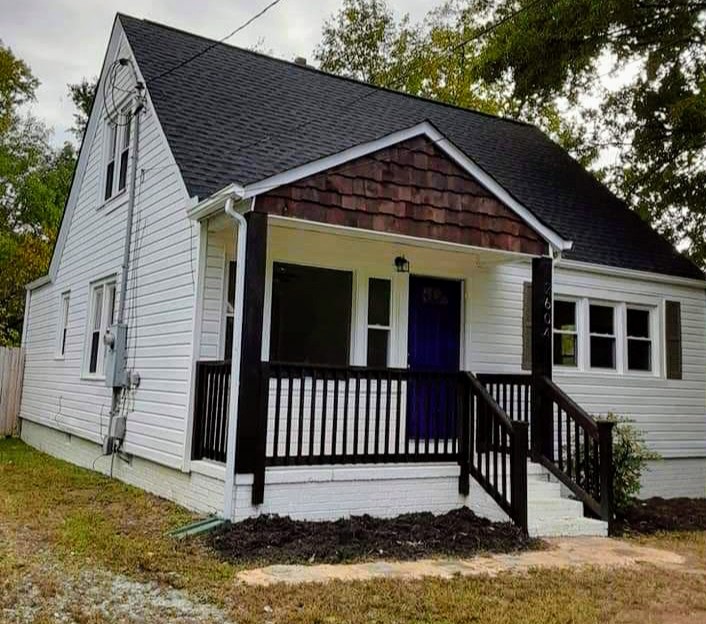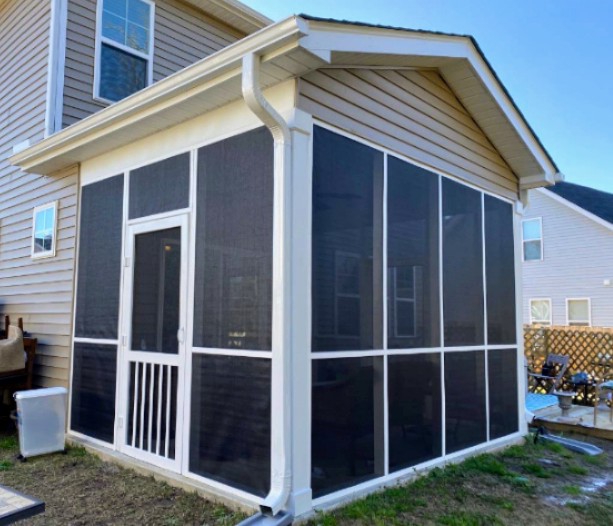 We take the time to take the proper precautions to ensure your home is protected every step of the way during any work on the property.
With over 25 years of experience in total house renovations, including Kitchen and Bathroom Remodeling, Room Additions, Custom Four-Season Sunroom Enclosures, Screen Porches, Fences, Garages &Sheds, Roofing, Plumbing Repairs big or small, Custom Fences, Exterior and Interior Painting.
Custom Fences
I have worked as a certified building inspector, inspecting the phases of new construction to ensure that all North Carolina and South Carolina building codes were met.
We stay transparent and upfront with our clients every step of the way, ensuring that their vision is exactly what they requested.
☆ Exterior & Interior Painting ☆
☆ Plumbing Repairs & New Installation ☆
☆ Siding Installation Hardie, Vinyl, Cedar, Etc ☆
☆ Sheetrock Installation and Finishing ☆
☆ MOLD MITIGATION & WATER FIRE RESTORATION ☆
Very reasonable pricing! Quality work
We offer excellent customer service, top-notch job satisfaction, and timely completion. We offer senior and military discounts. When you call or text Premier Renovations, we guarantee to come out within 48 hours to inspect your project, give you a complete evaluation, and then email your proposed estimated contract within 24 hours.
Fully insured and licensed
CALL or TEXT +1 910 998 2427
Once all parties have agreed on the project proposal and a deposit has been made, we will begin ordering materials, applying for permissions, and prepping your work site for construction. We will oversee all the different trades, give weekly updates, send progress pictures, and most importantly, keep the line of communication open between us and the customer.
Let us show you our process to get started!
You've researched and jotted down your ideas and have a good grasp on your dream project. Once you contact our office, we will get some info from you and schedule an in-person meeting.
Upon meeting, we will gather measurements, photos, and take notes. You can describe the result, show drawings, open up Pinterest, brainstorm, or just give us a general idea of what you would like to accomplish. We will ask questions and make sure we have a solid understanding of your wishes.
Contact us today to start your residential or commercial project!
☆ New Construction
☆ Additions
☆ Restorations
☆ Remodels
☆ Roofing
☆ Painting
☆ Flooring
☆ Trim
☆ Swimming Pools
☆ Kitchen
☆ Baths
☆ Garages
☆ Barnes
☆ Marine Contracting
☆ Outdoor Entertainment
☆ Demo
☆ Speciality Projects
☆ Siding
☆ Windows
☆Doors
☆ Porches
☆ Docks
☆ Piers
☆ Permitting
☆ Handyman Work
☆ Now Offering Certified Fire and
Water Restoration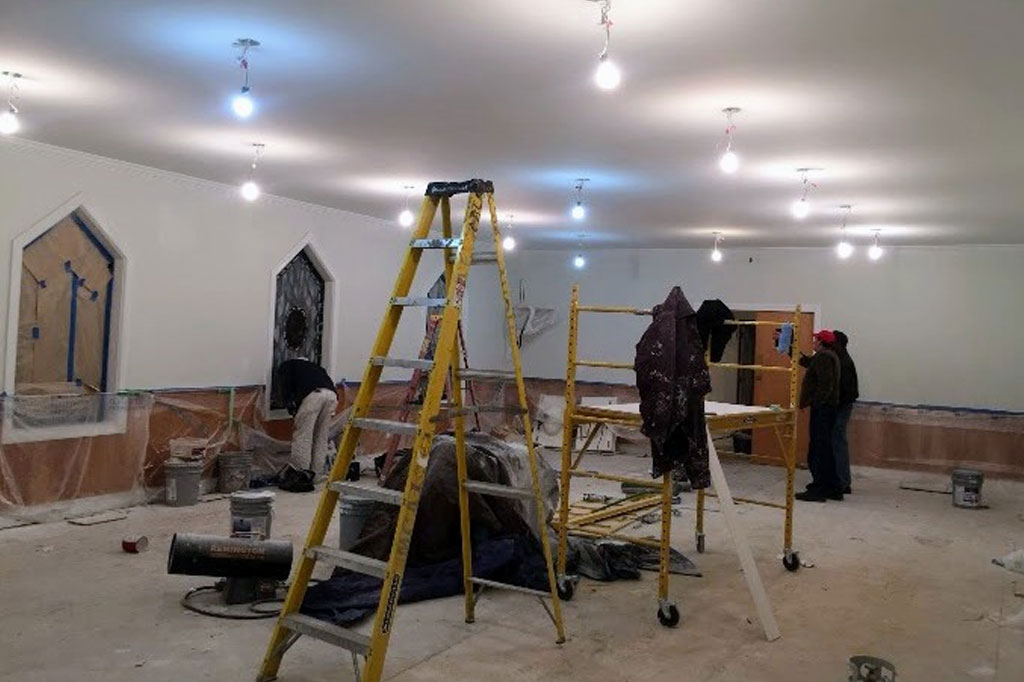 Remodeling
We specialize in premier home renovations, roofing, and siding. We are a family-owned and operated business, and take pride in our workmanship and customer service.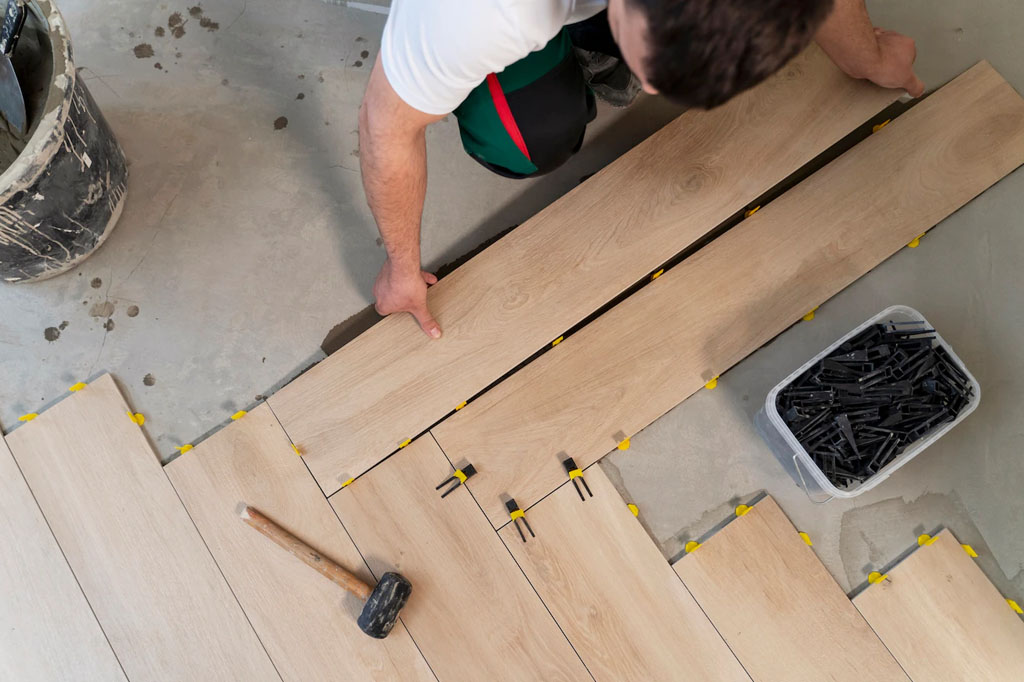 Flooring & Tile
We offer a wide variety of flooring options, including hardwood, laminate, tile, and vinyl. Our roofing services include shingle, tile, and metal roofing.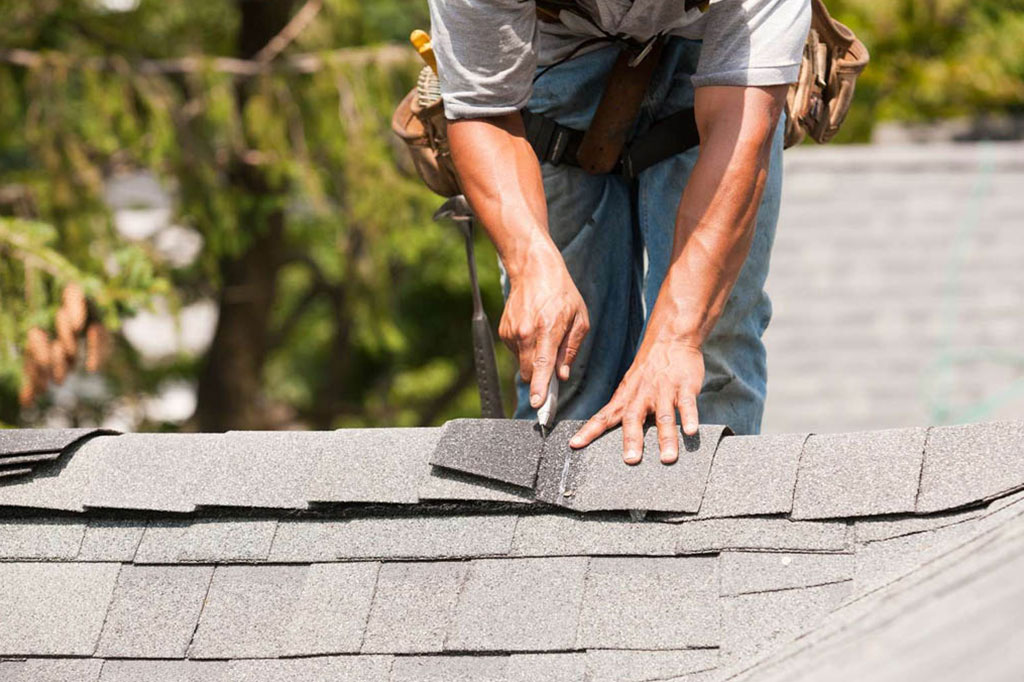 Roof Replacement
We offer a variety of roof replacement services, including new construction, re-roofing, repairs, and maintenance. We also offer a variety of remodeling and repair services.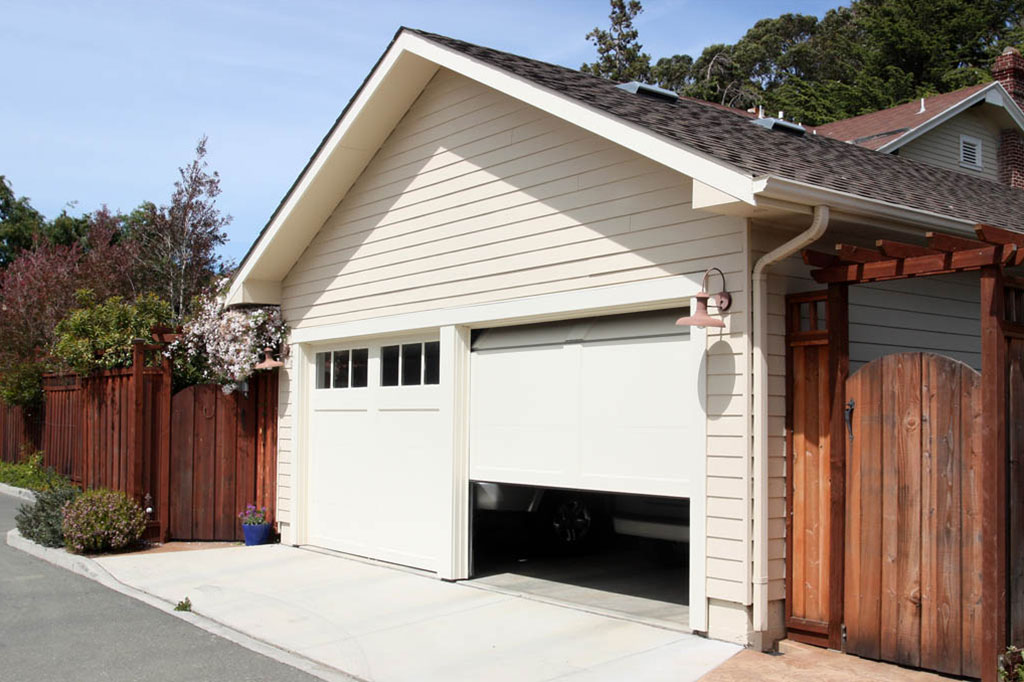 Garages & Sheds
We specialize in garages & sheds and have years of experience in the industry. We provide our customers with the best services and will work to find solutions.
| Service | Price | Duration | Category |
| --- | --- | --- | --- |
| Kitchen Remodeling | Call For Free Detailed Estimate | 0:45 | Remodeling |
| Bathroom Remodeling | Call For Free Detailed Estimate | 1:15 | Remodeling |
| Sunroom Addition | Call For Free Detailed Estimate | 1:0 | Remodeling |
| Screen Porches | Call For Free Detailed Estimate | 1:45 | Remodeling |
| Room Add-ons | Call For Free Detailed Estimate | 0:45 | Remodeling |
| Plumbing Repairs & New Installation | Call For Free Detailed Estimate | 2:45 | Remodeling |
| Custom Fences | Call For Free Detailed Estimate | 1:45 | Remodeling |
| Sheetrock Installation and Finishing | Call For Free Detailed Estimate | 1:30 | Flooring & Tile |
| Flooring & Tile | Call For Free Detailed Estimate | 2:0 | Flooring & Tile |
| Exterior & Interior Painting | Call For Free Detailed Estimate | 2:15 | Flooring & Tile |
| Siding Installation Hardie, Vinyl, Cedar, Etc. | Call For Free Detailed Estimate | 1:45 | Flooring & Tile |
| Mold Mitigation & Water Fire Restoration | Call For Free Detailed Estimate | 1:30 | Flooring & Tile |
| Roof Replacement | Call For Free Detailed Estimate | 2:15 | Roof Replacement |
| Garages & Sheds | Call For Free Detailed Estimate | 1:30 | Roof Replacement |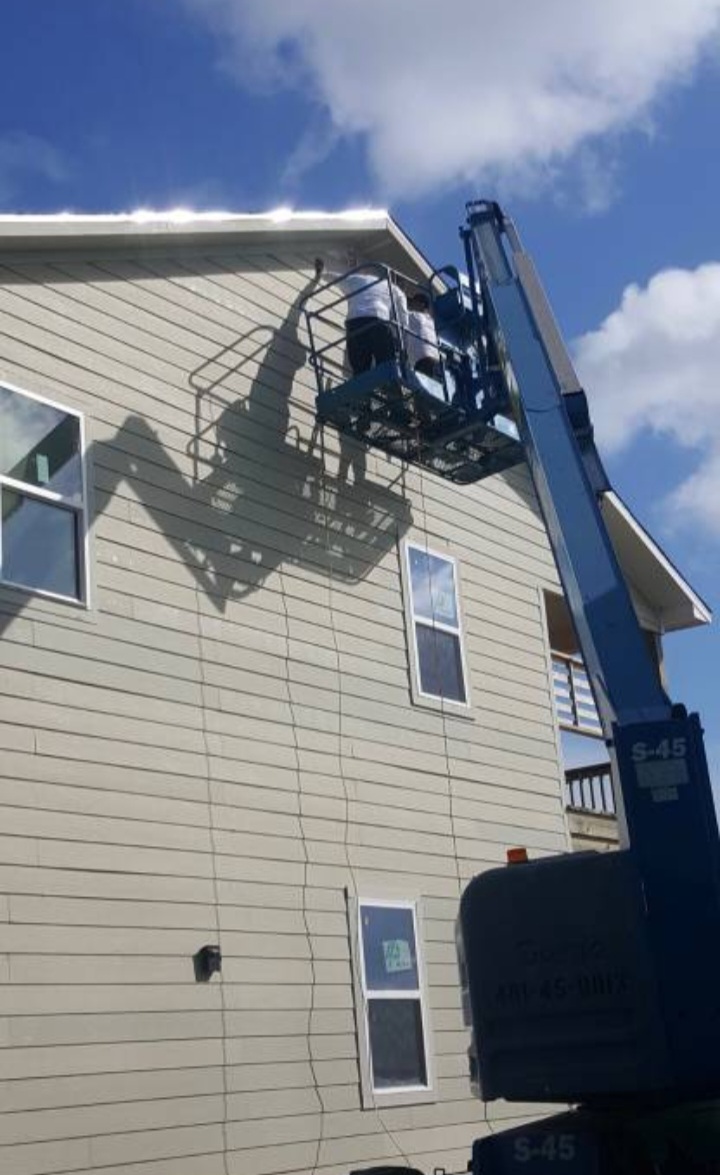 2013 Olde Regent Way Ste 150 Leland, NC 2451